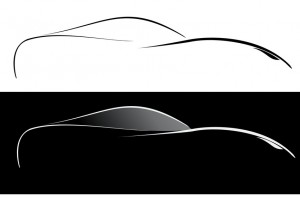 If you have just taken your vehicle in for new auto upholstery in Portland OR, you may be wondering how you can take the best possible care of your investment. Especially if your car is a vintage model with specialized upholstery, it's important to perform routine cleaning and maintenance to keep it looking sleek and new, no matter how often you take it for a drive.
Clean-Up Spills Immediately
If you have ever spilled coffee or soda in your car while driving, you probably know it can be difficult to stop and quickly deal with a spill. However, to protect your car's upholstery and prevent a stain, it's important to park somewhere safe and tend the spill as soon as you can. Don't rub at the spot with a dry cloth. Instead, dilute the spill with cool water and then use a clean rag to blot the spot dry.
Tips for Tricky Stains
Certain stains take a little extra work to remove from upholstery. Standard glass cleaner is a great tool to use on stubborn stains. First, test the glass cleaner on a small, somewhat hidden spot. If your upholstery is not damaged, you can then use the cleaner on stain. Make sure to let it set for about five minutes before blotting it away.
Ink stains can be especially difficult to remove. If there is ink marring your auto's carpet, you can use hairspray to lift the stain away.
When rinsed away with dish soap and water, baking soda can work wonders on vinyl upholstery, cleaning it with making it go stiff. Similarly, leather upholstery is sensitive to certain cleaners and water, so be sure to let your leather dry thoroughly if you have cleaned it.
Keep Your Vehicle's Interior Clean and Shining
If you are looking for more ways to care for auto upholstery or boat upholstery in Portland OR, Bright Auto Upholstery can assist you with your needs. Maintenance is vital, but sometimes, even the most well cared for vehicle needs a professional spruce-up.